UX – Designing the User Experience
I have an eye for detail and provide design that is engaging, highlighting good user experience. From research, I produce the information architecture and designs as functional wireframes/prototypes, ensuring usability and a good user experience for web, tablet and mobile. I have experience of a wide range of wireframing, illustrator and image editor packages, and I use Axure RP Pro 8 and the Adobe Creative Cloud suite on a day-to-day basis. I adapt to problem-solving incorporating accessibility and responsiveness.
I have a passion for creative design that focuses on designing for users needs. I love all areas of user experience, digital media design and use Axure RP Pro 8 and the Adobe creative suite including Illustrator, Photoshop and InDesign. I've worked on accessible web and mobile designs for a variety of sectors, including working on the MOBISERV project designing an interface for the users of a digital robot at the BRL (Bristol Robotics Laboratory). I'm highly motivated and dedicated to producing accessible web, tablet and mobile sites to a high standard. Here's an extract example UX/IA evaluation, the full evaluation you can read here.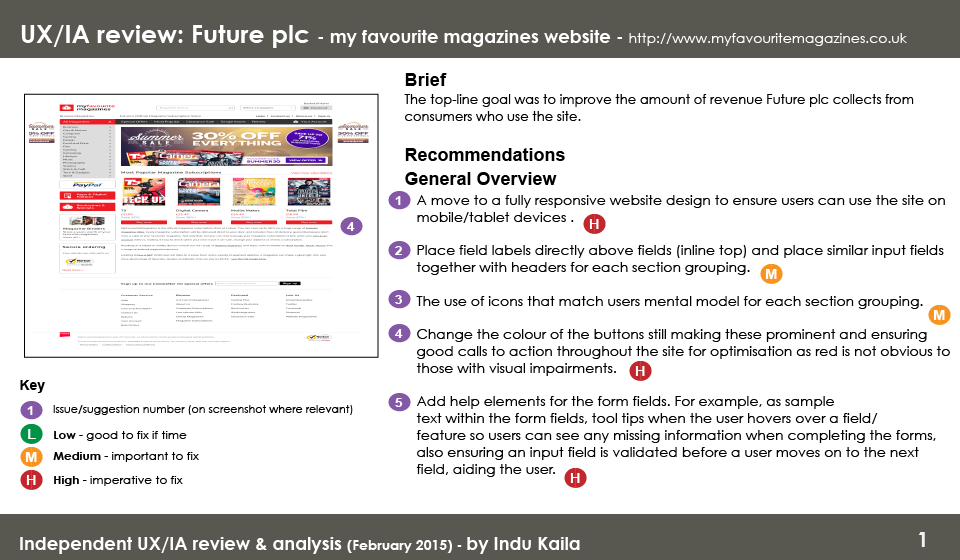 IA – Information Architecture
I design the process flow, the structural hierarchy (Information Architecture) from the user insights gathered from the user research and user testing. View my cv (upon request).
As a means to ensuring my designs are workable I have used Javascript, JQuery, HTML5 (W3C standards compliant) and CSS3, Ruby on Rails, Java, Python and MySQL. You can find me on GitHub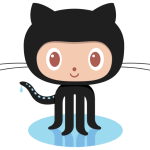 User Research & Testing
With user research and testing, I gather evidence for design decisions, understanding how users will interact with the design to give a great digital user experience.
 
SWUX (South West UX) – UX Community
I love a supportive UX, design, user research and development/tech community and co-organise the SWUX (South West UX) group with free monthly workshops and talks on designing the user experience. I'm also part of the team that organises Accessible Bristol, encouraging digital accessibility for all.